Chiropractic Care
Dr. Jacks has been in practice for 20 years and specializes in both long term wellness and corrective care. We focus on treating the cause of your pain and the restoration of posture through state of the art techniques and technology. We also have great results with people who have a variety of chronic pain conditions such as neck pain, back pain, headaches, sinuses, allergies, asthma, sciatica and more.
Chiropractic care is like building a house. Certain things have to happen in a particular order for everything to stand strong and work correctly. You can't install the plumbing and paint walls before the roof goes up. The same is true for your body and chiropractic care. Generally speaking, there are 3 phases of chiropractic care we provide:
Phase 1: Relief Care
Relief care is the first stage of care for most patients. The primary goal during this initial stage is to provide the individual with symptomatic relief. Treatments focus on those techniques and therapies which most quickly and effectively reduce pain and other discomforts. This will allow the majority of individuals to continue their activities of daily living. Patients are generally recommended to "take it easy" but are encouraged to stay mobile and functional so long as there is not a risk of further injury or tissue damage. Therapies that reduce inflammation and muscle spasm are also used during this stage when present.
Phase 2: Corrective Care
The second stage of care consists of correcting the problems which caused and contributed to the condition and healing and rehabilitating the injured tissues. Unless these events take place, a favorable outcome is unlikely and future recurrences of the problem are likely. It is extremely important that the patient comply with and follow the instructions given by the doctor during this stage of care. Tissues and structures that are not fully healed and rehabilitated are prone to future problems. Sticking to appointments, complying with home exercises and instructions and following all other recommendations will help insure this occurs. Patients should also be aware that once pain and discomfort have subsided, tissue healing and functional correction is many times still incomplete and will often require additional treatments.
Phase 3: Wellness Care
Once the spinal tissues are healed and spinal biomechanics have normalized the patient will be recommended to continue with periodic spinal checkups. For some this might mean once per year, for others this may mean once per month or more. Chiropractic spinal checkups provide similar benefits to the spine that dental checkups provide to the teeth. Namely, catching minor problems and disturbances before they have the opportunity to cause pain, discomfort and irreversible tissue changes. Just like with cavities and heart attacks, irreversible tissue damage has generally occurred before the symptoms of spinal pain and discomfort become apparent.
Pressure Wave Therapy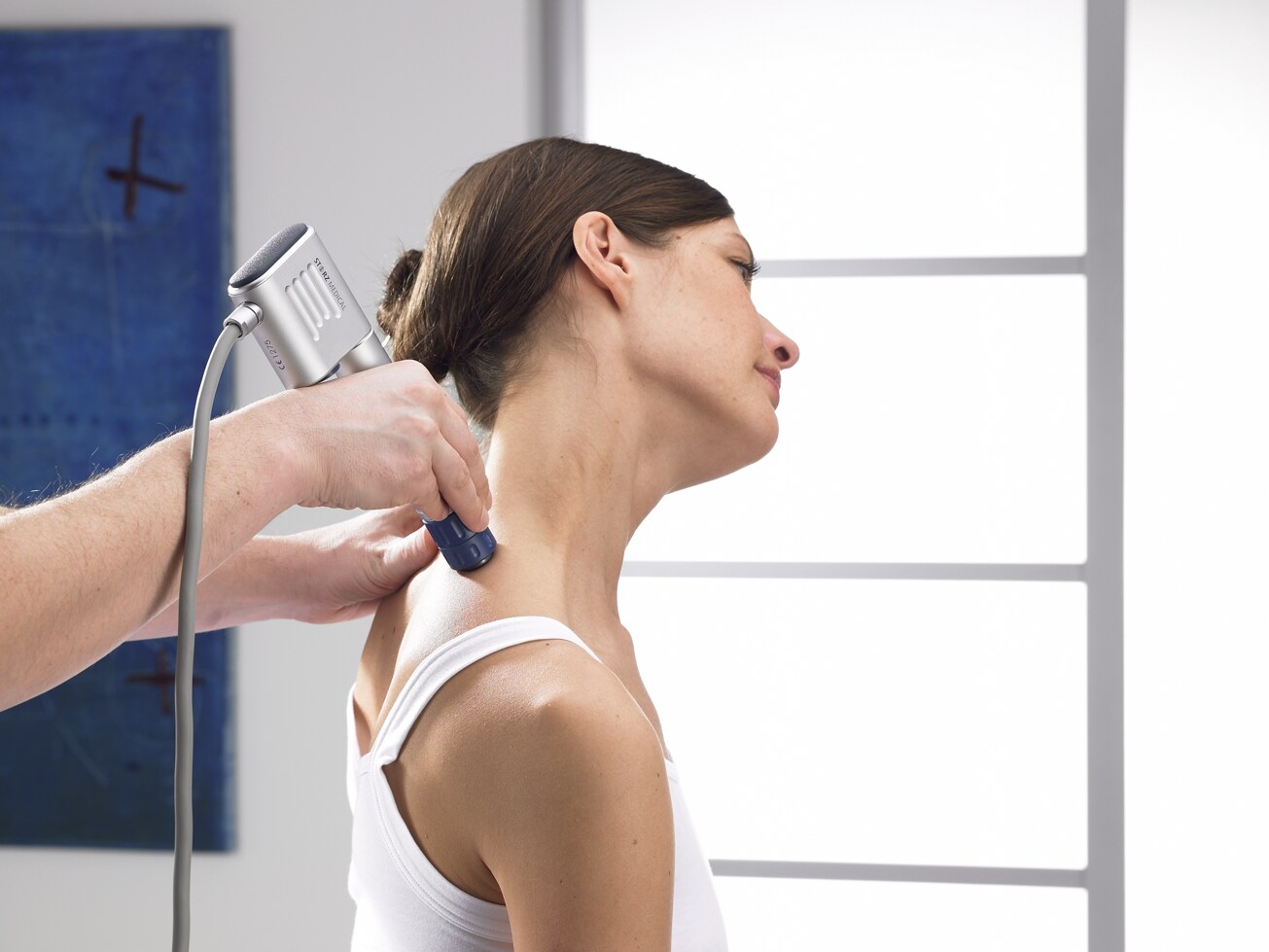 Do you suffer from Plantar Fasciitis, Tennis elbow or other soft tissue, bone or joint pain? Accelerate your healing with Pressure Wave Therapy.
Pressure Wave Therapy can successfully address acute and chronic pain such as knee, heel, foot, elbow, ankle, hamstring, shoulder, neck, elbow, wrist and hand pain. It is also used to address sports injuries and much more.
Pressure Wave Therapy is a highly effective treatment method: high energy sound waves that are introduced into the painful areas of the body. It is one of the most advanced and highly effective non-invasive treatment methods cleared by the FDA.

Other Services
Digital Postural Screenings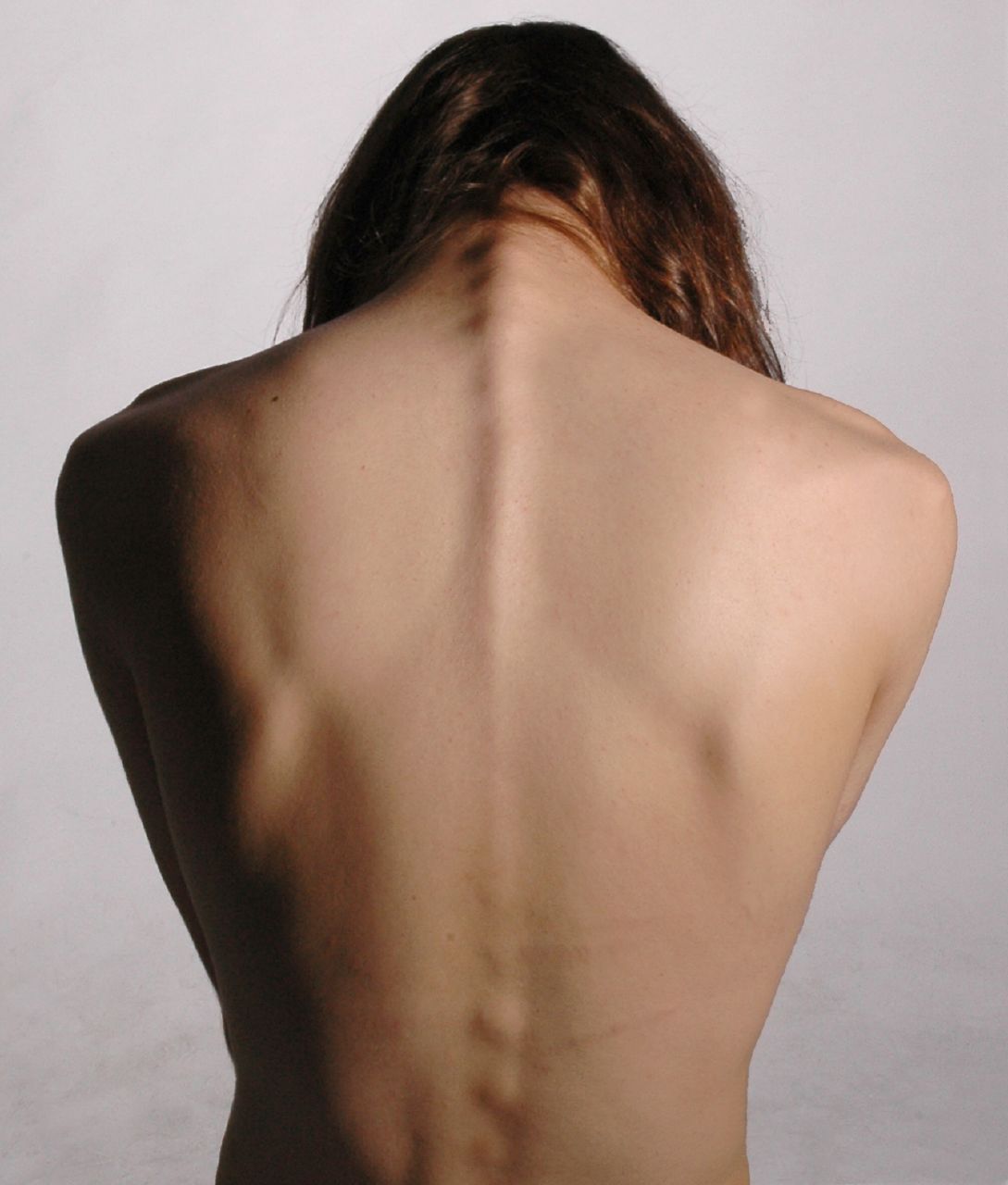 Digital Postural Screenings can reveal important health information and unlock the door to improved health. Dr. Jacks and his staff will provideditial postural screenings in our office as well as out in the community at health fairs and various employers. It is easy to do and just takes a few minutes to complete. A detailed summary of your screening is then emailed to you for your review.
---
Therapeutic Exercises
Therapeutic exercises are taught to most of our patients to help them strengthen and correct their condition. These exercises are performed in our large therapy room within our office and can improve the effectiveness of your spinal adjustment. Some of the therapies we incorporate into your care plan are cervial traction, vibration plates and the use of a wobble chair.
---
Lifestyle and Nutritional Counseling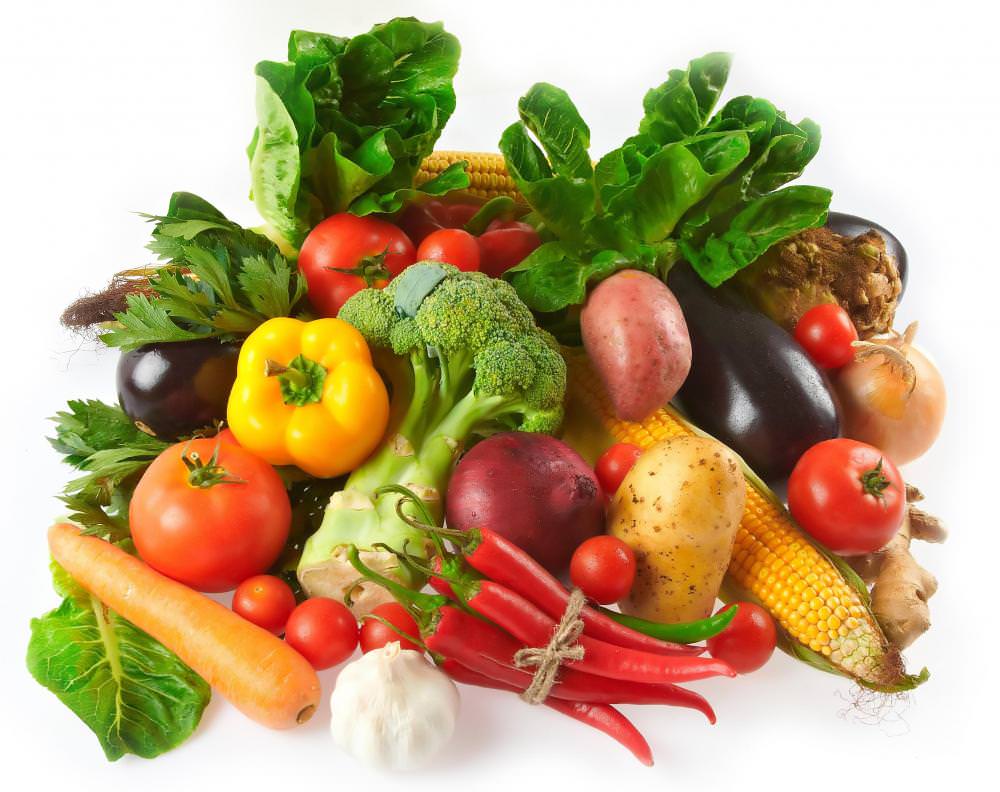 Dr. Jacks will provide specific recommendations on healthy diets, meal plans, nutrition, supplements and vitamins to support your journey to optimal health. Counseling sessions are scheduled separately from your regular spinal adjustment. We carry only the top of the line supplements and vitamins including Standard Process, Designs For Health, Biotics, and Nordic Natural brands.
---
Supplements, Pillows and Orthotics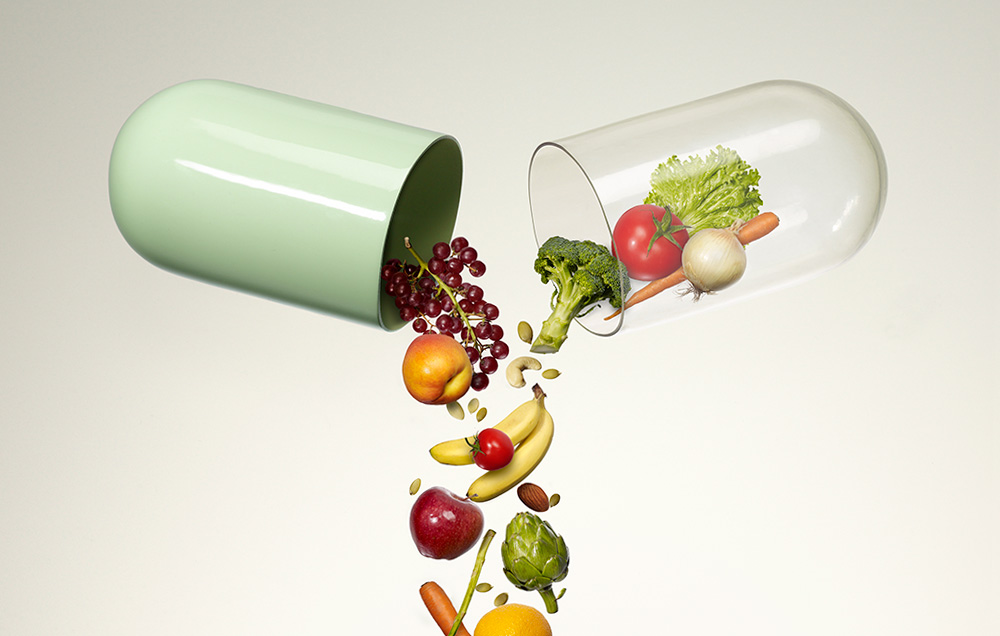 We carry only the top of the line, science-based, quality nutritional supplements and vitamins to ensure you are receiving the best ingredients without harmful fillers and dyes. We also carry the "4" essentials that Dr. Jacks recommends every patient take for optimal health. Those "4" are a good quality Omega 3, Pro-Biotic, Vitamin D, and Multi-Vitamin. We stock the Standard Process Purification Kit and a variety of Paleo Meal Whey Protein Powders and Bars. We also special order products if we do not carry what you are looking for. We are proud to offer the Tri-Core Pillow if you are looking for a quality, supportive and affordable pillow. Ask us about custom Orthotics, Heal Lifts, and Braces.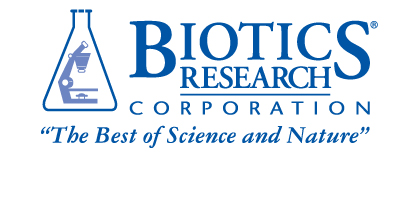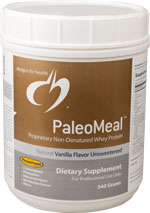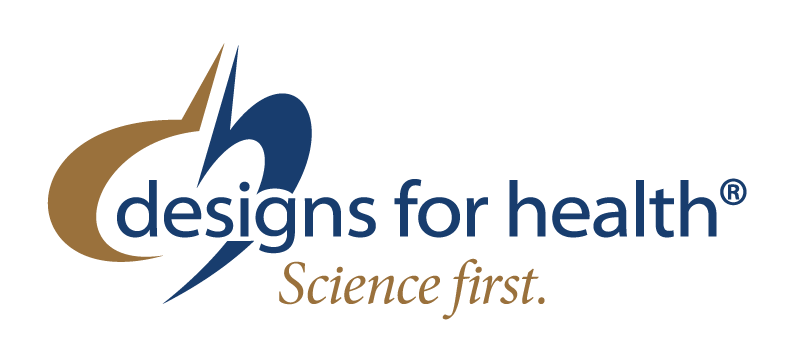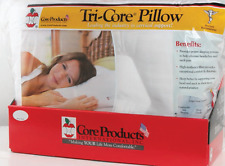 ---
Therapeutic Massage Therapy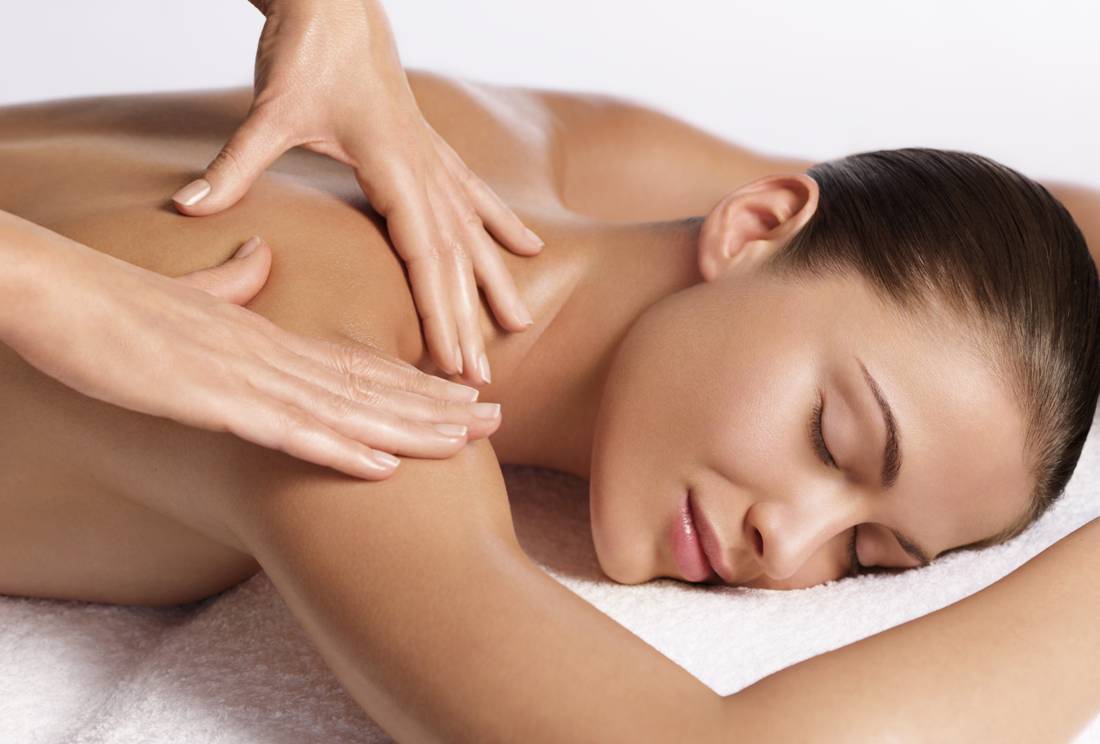 Strengthen your health with the gentle healing hands of massage! Our in-house massage therapist, Judy Price, LMT specializes in therapeutic massage, stretching and aromatherapy. Judy schedules by appointment only Monday - Friday. Please feel free to contact Judy Price directly for rates and to schedule an appointment at (850) 428-1454.
---
Why Core Chiropractic?
Dr. Jacks has over 20 years of experience in Okaloosa County
"No Wait Policy" with our self check-in process
Experienced, friendly and courteous staff
On-site therapeutic massage available
Professional but comfortable and relaxed atmosphere.
Convenient location and parking.
Secondary evaluations/opinions.
Accepting M.D. and attorney referrals.
Most insurance accepted; we'll file your paperwork.